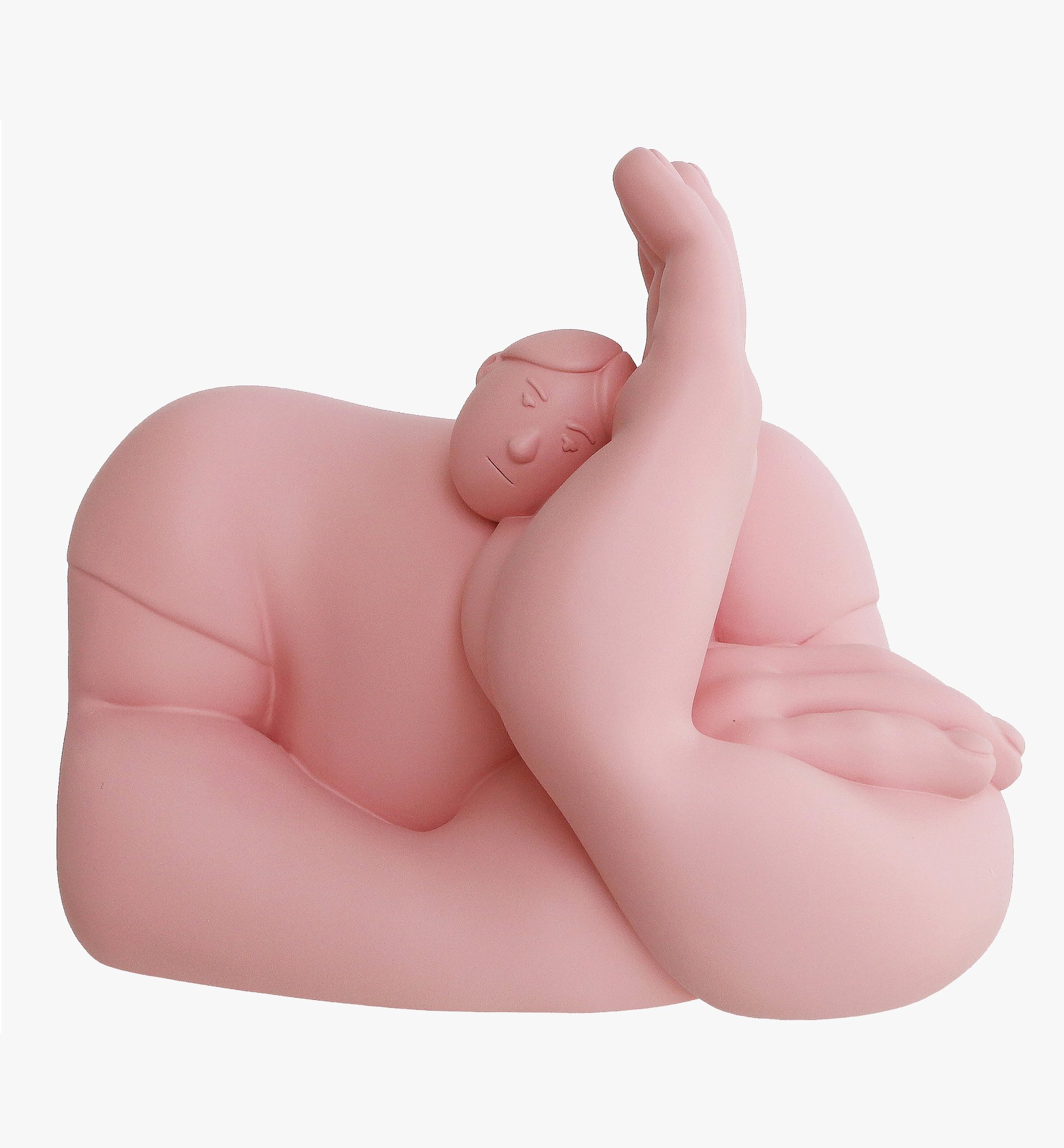 Bookend
Edition of 100
AS IT IS challenges narrow body ideals. Free from sexualisation, with their big hands and feet they are not afraid to take up space. With inspiration from women and non-binary people, that are pushing the boundaries of gender identity, I have designed these sculptures. My wish is to criticize body ideals and demands of conforming to bodily perfection. Instead I want to celebrate difference since difference is great and As It Is.
Each limited edition piece comes with a Certificate of Authenticity hand signed by the artist, and a pair of white gloves for art handling.
Material + Dimensions
Cast Resin with Matte Finish
7" H x 8.4" W x 6.7" D inches
17.8 x 21.3 x 17 cm
4.4lb (2kg)
Production Time
Made to order, 5 - 6 weeks. Our process consists of a combination of 3D fabrication and hand finishing. Once you make a purchase, your item is individually produced as soon as possible. Our team will keep you advised of your product's status from purchase to delivery.
The Artist
Alva Skog
Alva Skog is an artist and illustrator based in London. Her illustrations are a way of questioning narrow body ideals. "No tiny hands or feet, and no thin waists," she says. "I see illustration as a powerful political tool. It matters who I represent and how it is done. I want people to feel addressed and included."