Alva Skog is a Swedish illustrator based in London, UK. She has a bachelor in graphic design from Central Saint Martins. Clients include Apple, The Guardian and The New York Times.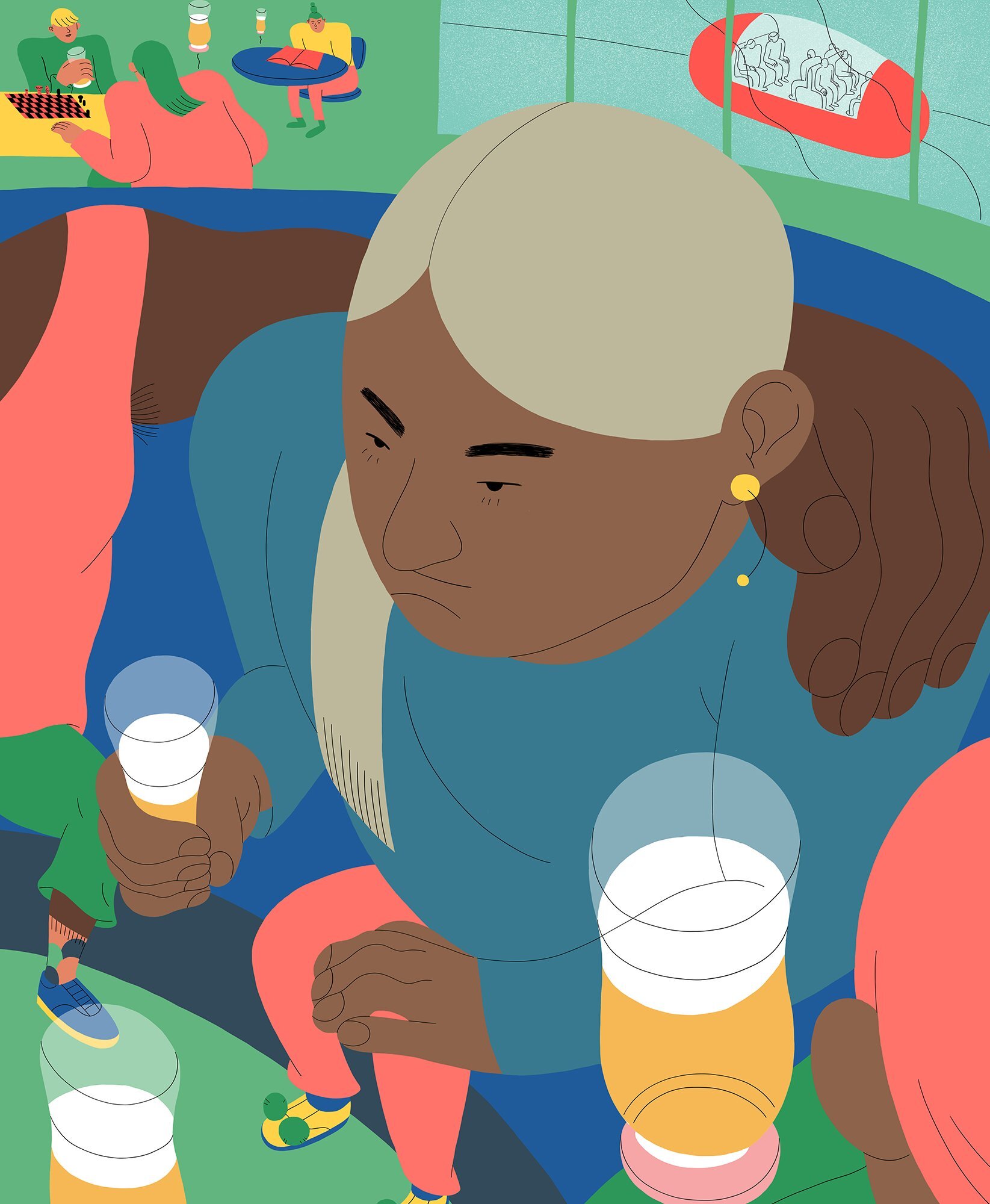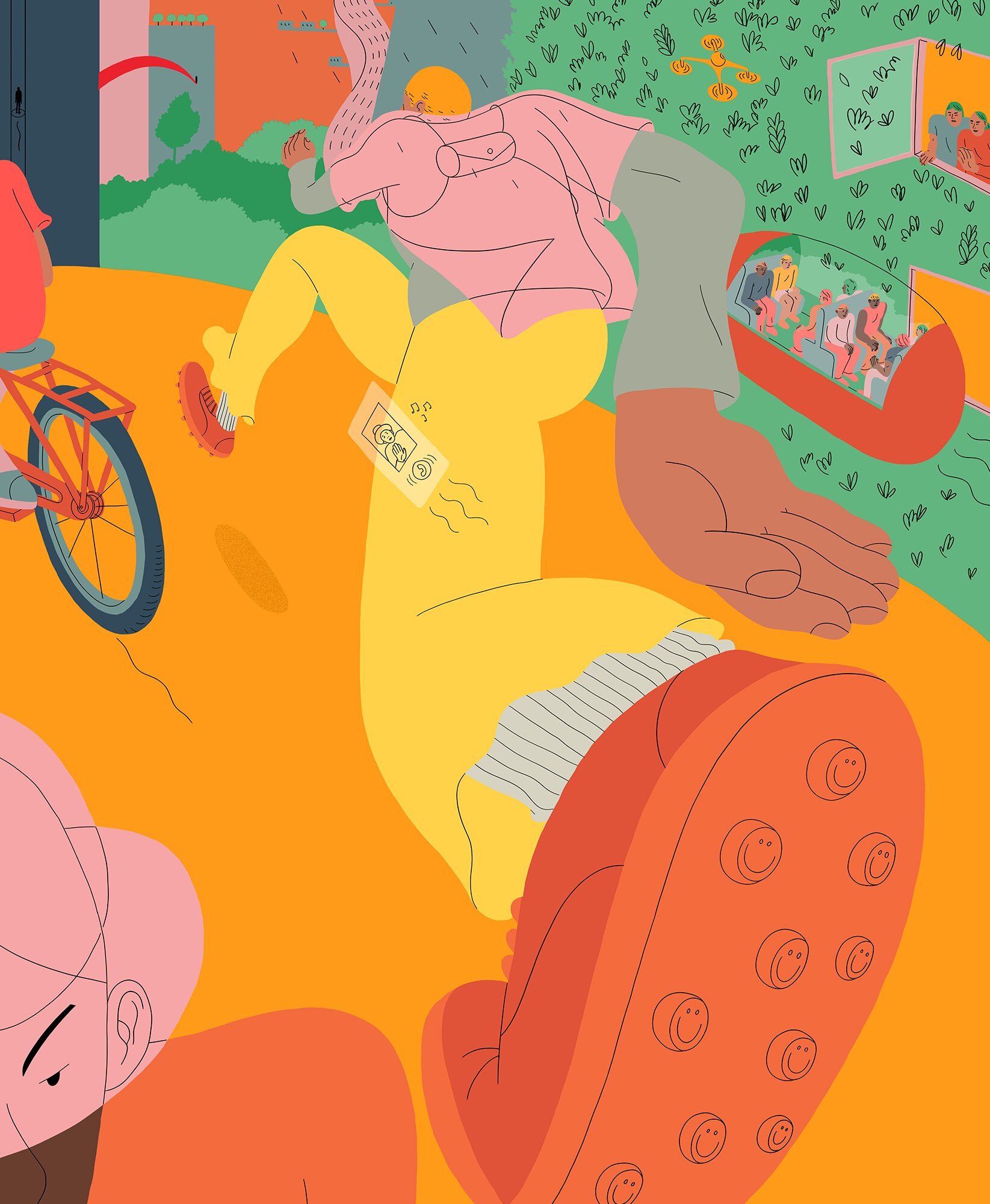 "For Alva, her illustrations are a way of questioning narrow body ideals. "No tiny hands or feet, and no thin waists," she says. "I see illustration as a powerful political tool. It matters who I represent and how it is done. I want people to feel addressed and included."
via It's Nice That
AS IT IS
Alva Skog x UB
AS IT IS challenges narrow body ideals. Free from sexualisation, with their big hands and feet they are not afraid to take up space. With inspiration from women and non-binary people, that are pushing the boundaries of gender identity, I have designed these sculptures. My wish is to criticize body ideals and demands of conforming to bodily perfection. Instead I want to celebrate difference since difference is great and As It Is.